Road Closures
Current Closures
Town Line Road 12 Closure
Please be advised that we will be closing Townline Rd 12 today, Monday, August 28th (morning buses will have access today) through October 30th for a culvert replacement project. The section closed is between New State Rd and Old State Rd.
Fayette Road Closure
Please be advised that we will be closing Fayette Rd between Chenango Rd and Butler Rd for a bridge replacement project starting August 22, 2017 through December 1, 2017 (weather permitting).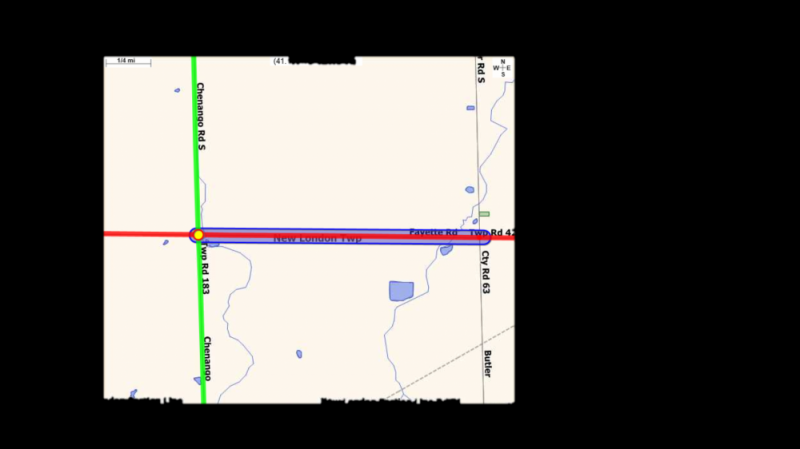 Plymouth East Road Bridge
Construction on Plymouth East Bridge (NH 107-00.16) begins today in the Village of Plymouth / New Haven Township.
The detour is posted, project is scheduled to last 60 days weather dependent.
R&I Construction from Tiffin will be doing the work at a cost $473,000 that is 100% state funded.